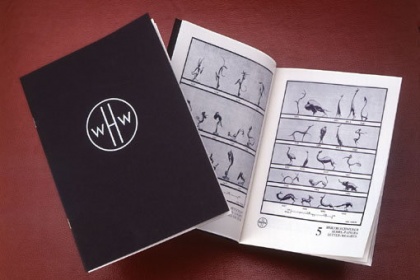 The Hagenauer Card Catalogue of 1928
In 1928, the publication of the product catalogue of Werkstätte Hagenauer set a milestone for the marketing of the company's range of arts and crafts products, showing in detail a multitude of objects intended for use in upper middle-class households. This catalogue is available in reprint.
all prices including 10% VAT.

If you do not want to provide your credit card information on the internet, you may print out this form and fax it to the following number: +43 1 587947420